Customer Service Skills Assessment Test
Topics Covered
Service-based interaction skills
Email handling
Hold procedures for Phone Support
Customer satisfaction
Flexibility/adaptability
Positive attitude
Retention skills
Problem-solving skills
Useful for hiring
Customer Service Representative
Customer Service Executive
Customer Service Associate
Customer Service Consultant
Customer Service Analyst
Customer Service Specialist
View Sample Report
Start hiring job-fit candidates using this assessment
GET A DEMO
"Finding quality talent is a challenge more so when you consider the sheer number of resumes we get each year. To top this, the time we spent on our recruitment process was humongous. Interview Mocha helped us to cut down on our candidate filtration time by 40%, making it our preferred assessment tool."

Pedro Furtado, Altran,
Capacity Manager
Question
A customer calls in and starts asking about how a service works, which she recently signed up for. During your explanation, you provide incorrect information. Your customer points it out and tells you that you are lying, and you just provided incorrect information. What would you do to gain your customer's trust again?

Answer
Admit your mistake and genuinely apologize for the mix up.

Play it off, and tell the customer she must be confused because this is how it works now.

Apologize and explain that you didn't receive proper training, even though you did.

Escalate to a team lead before it gets out of hand, and inform them about the situation.
Question
We've all heard the famous phrase "the customer is always right" but we also know that there's a handful that isn't. In your role, your only focus is the customer satisfaction. What does this mean to you?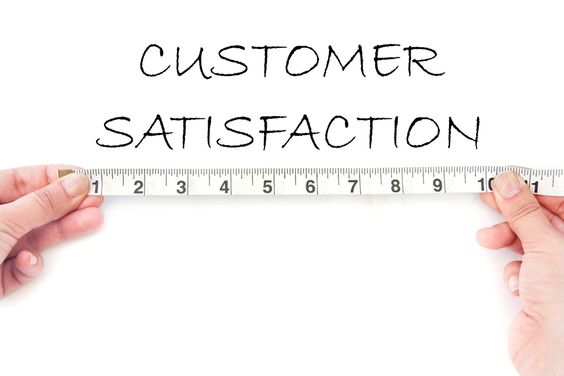 Answer
Customer satisfaction is following the policies and politely explaining it to the customers. As long as they've been educated, you've done your job.

Irrespective of the situation, if your customers aren't happy, you just refund them in full and tell them you're sorry for the inconvenience.

To be honest, the "customer is always right" phrase is so off point sometimes that it's better to tell them when they are wrong, so they stop making the same mistakes.

Customer satisfaction is ensuring that we are actively listening to the customer, providing a proper resolution that leaves the customer feeling satisfied and fulfilled, regardless if they were right or wrong.
View Test Details
Good News! You can customize this test as per your requirement
Choose and add questions from Interview Mocha question libraries

Add your own set of questions

Customize test settings like duration, number of questions, passing score, web proctoring and much more

Mail us at support@interviewmocha.com to create a custom test
Looking for a tailor-made test, to suit your assessment needs?
Get in touch
Global companies using Mocha assessments
How Mocha assessments are brewed
Speed up your IT recruitment with Interview Mocha
500+ IT skill tests
20+ coding languages
50+ domain knowledge tests
100+ digital 2.0 skill tests
Customer focus aptitude tests
Enterprise ready features & more...
GET A DEMO
Why hiring managers and recruiters across the globe love Interview Mocha
Take your first step to hire job fit candidates